About
The National 2019: New Australian Art presents the latest ideas and forms in contemporary Australian art, curated across three of Sydney's premier cultural institutions: the Art Gallery of NSW, Carriageworks and the Museum of Contemporary Art Australia. A six-year initiative over three editions in 2017, 2019 and 2021, the curatorial vision for the exhibition represents a mix of emerging, mid-career and established artists drawn from around the country and Australian artists practicing overseas. New and commissioned works encompass a diverse range of mediums including painting, video, sculpture, installation, drawing and performance. Connecting three of Sydney's key cultural precincts – The Domain, Redfern and Circular Quay – The National 2019: New Australian Art is the only large-scale recurring exhibition in the city focused solely on contemporary Australian art. Curators for the 2019 edition of The National 2019: New Australian Art are Isobel Parker Philip, Curator of Photographs, Art Gallery of NSW; Daniel Mudie Cunningham, Curator of Visual Arts, Carriageworks; Clothilde Bullen, Curator of Aboriginal and Torres Strait Islander exhibitions and collections and Anna Davis, Curator, Museum of Contemporary Art Australia.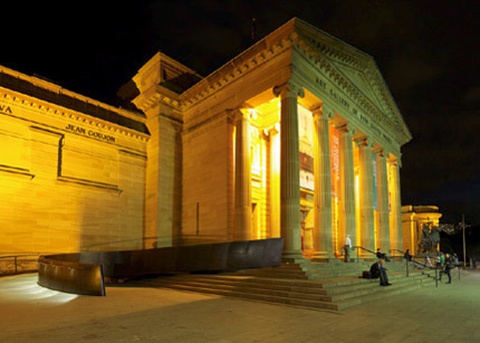 Art Gallery of New South Wales
The Art Gallery of New South Wales presents fine international and Australian art in one of the most beautiful art museums in the world. The Gallery aims to be a place of experience and inspiration, through its collection, exhibitions, programs and research. Admission is free to the permanent galleries plus many exhibitions and events.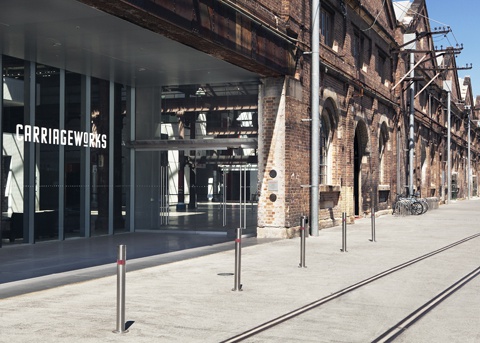 Carriageworks
Carriageworks is the largest and most significant contemporary multi-arts centre of its kind in Australia. The Carriageworks Artistic Program is ambitious, risk taking and provides significant support to leading Australian and international artists through commissioning and presenting contemporary work. The program is artist-led and emerges from Carriageworks' commitment to reflecting social and cultural diversity.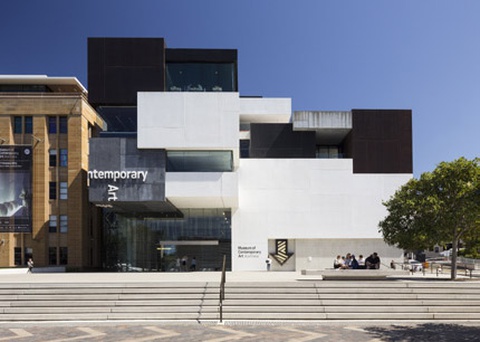 Museum of Contemporary Art
Located at Sydney's Circular Quay, the Museum of Contemporary Art Australia (MCA) is dedicated to exhibiting, collecting and interpreting the work of today's artists. From major thematic exhibitions and surveys of established artists, solo exhibitions and special events, to new work by emerging artists, touring exhibitions and community led projects, the MCA engages audiences with contemporary art and ideas.
Essays
Essays from the 2017 edition of The National: New Australian Art